Marble Countertops
---
Marble has long been a favorite for its flowing colors and natural beauty. If you're considering marble counters, talk with us today at (910) 769-9939. Our fabrication shop can deliver marble counters in only one week!
Popular Marble Countertops
---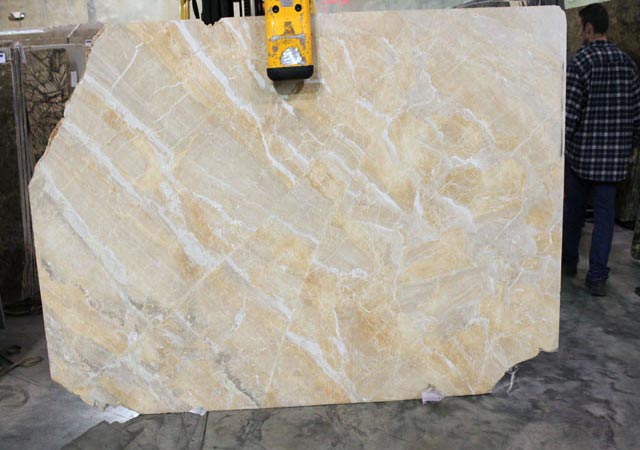 Brecca Oiciata Marble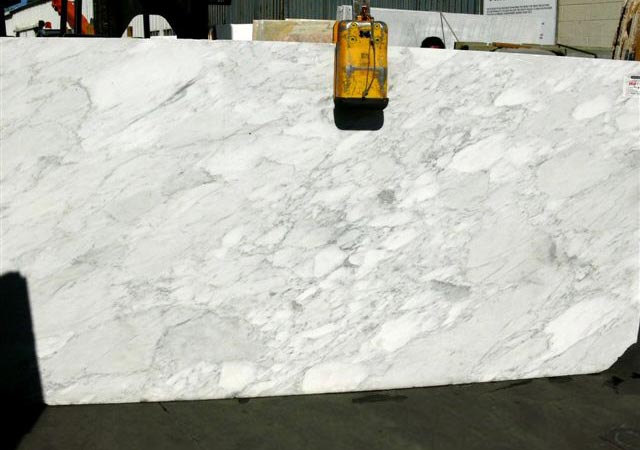 Calacatta Luna Marble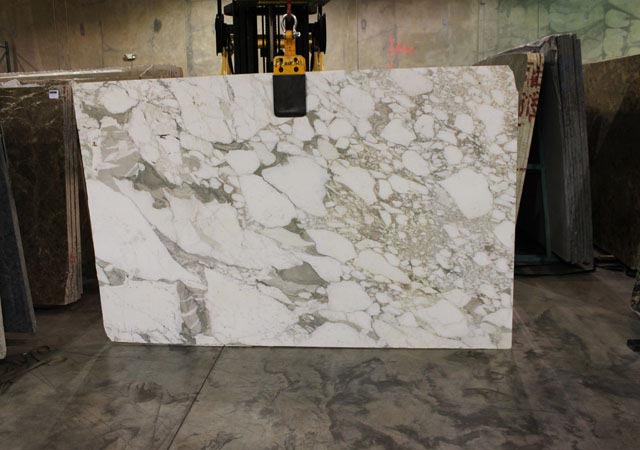 Calacutta Vagli Marble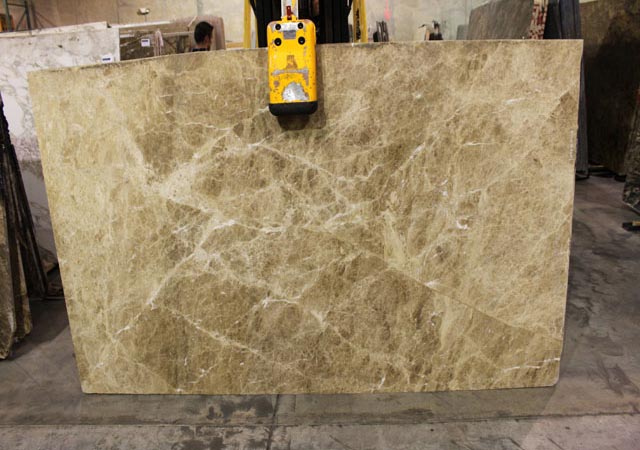 Emperador Light Marble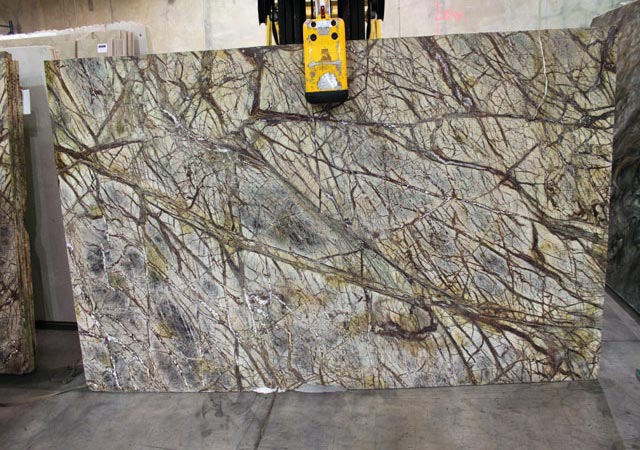 Rainforest Marble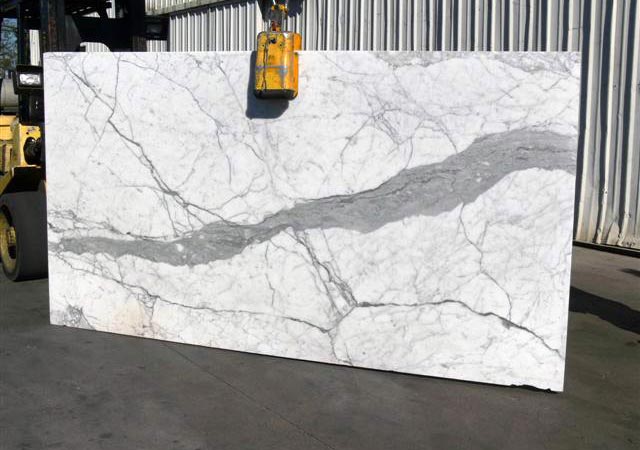 Statuario Extra White Marble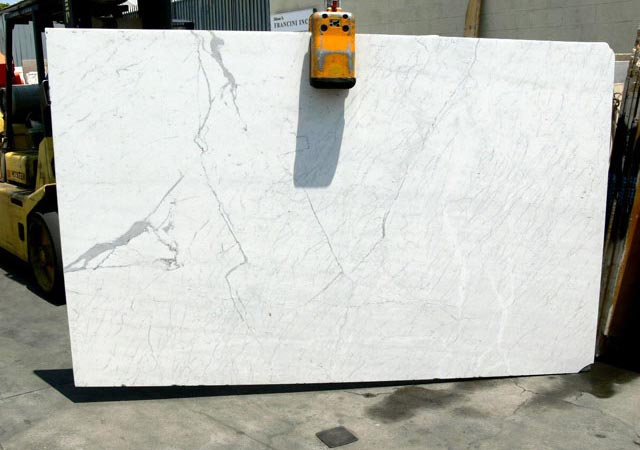 Statuario White Marble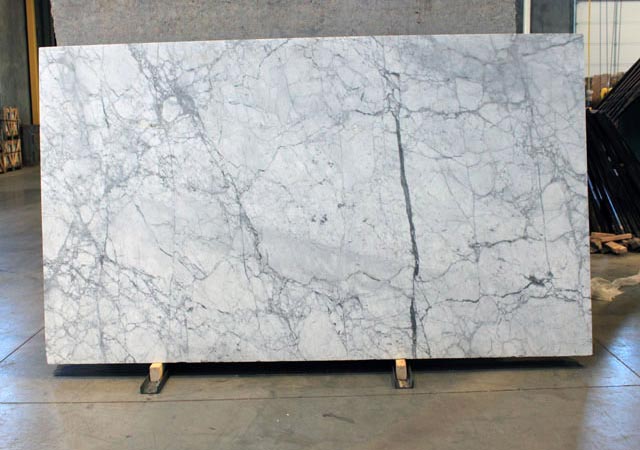 Venetino Marble
If you don't see what you're looking for, don't worry! We have access to hundreds of other color options. Call (910) 769-9939 or fill out the contact form and we'll locate the perfect marble for you.
Marble Countertop Edges
---
We offer five standard edgings at no charge. The ogee and edgings not listed add an upcharge.

Square Edge

3/8" Round Edge

Full Bullnose Edge

Demi Bullnose Edge

1/2" Bevel Edge

Ogee Edge
---
If you have a question or would like to schedule a free estimate, call (910) 769-9939. We'll take some basic information and can schedule an in-home estimate as soon as you're ready, usually the same-day!
Get your free estimate or request more information.
"Thank you Tom for an excellent job, it made my place amazing. Your advice on the color of the door was excellent. Looking forward to working with you again. I would highly recommend you. My best wishes."
Mirna S.