About Us
---
Kitchen and Bath of Wilmington is owned and operated by Tom Milana and Ben Van Etten. Founded on the timeless principles of craftsmanship and customer satisfaction, Kitchen & Bath of Wilmington has created a long list of happy customers.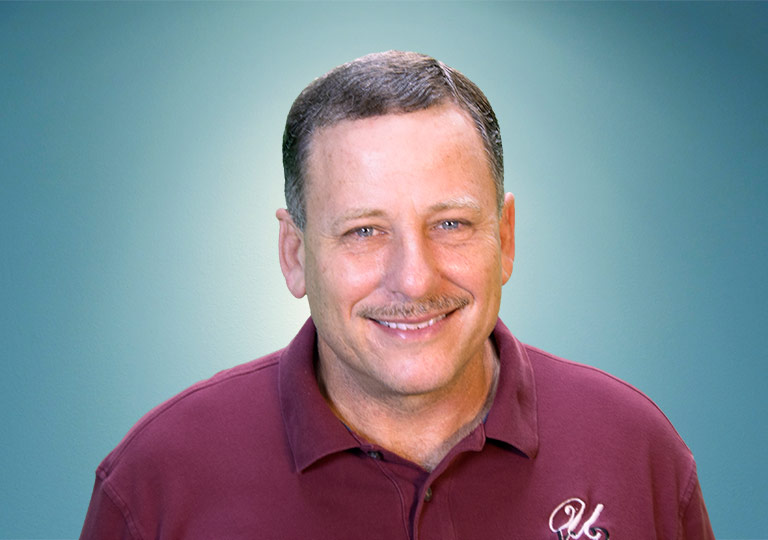 Tom Milana
---
Starting in 1986, Tom began working in the construction industry in his native Southern California. He started as a finish carpenter and spent several years learning aspects of all trades. As he gained experience, he began remodeling work on high-end homes in exclusive San Diego communities. He earned his General Contractor's license and specialized in renovation work for residential and commercial properties as well as new construction. Tom and his family moved to North Carolina in 2005 where he focused on kitchen and bathroom remodeling and built a reputation for quality work and great customer service that continues to this day.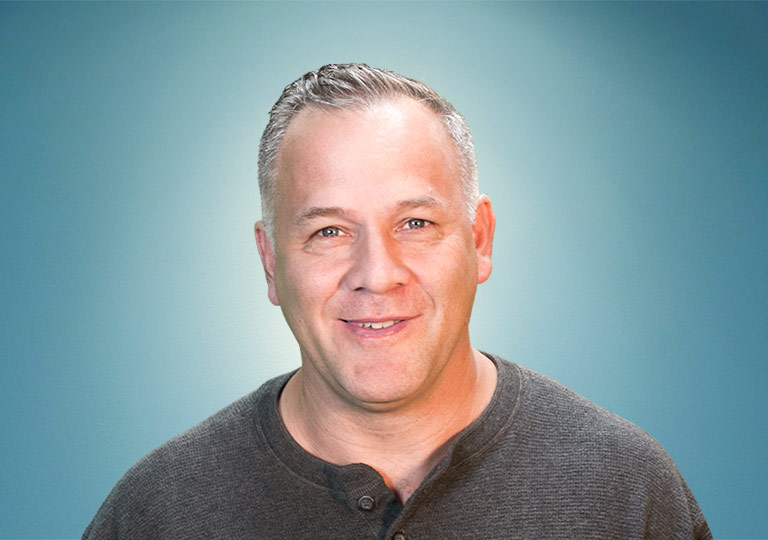 Ben Van Etten
---
Ben is an Army Veteran who has been in countertop business for over 20 years. Ben manages all counter fabrication and installation operations. When he's not managing the fabrication shop and showroom, he and wife keep busy their four daughters.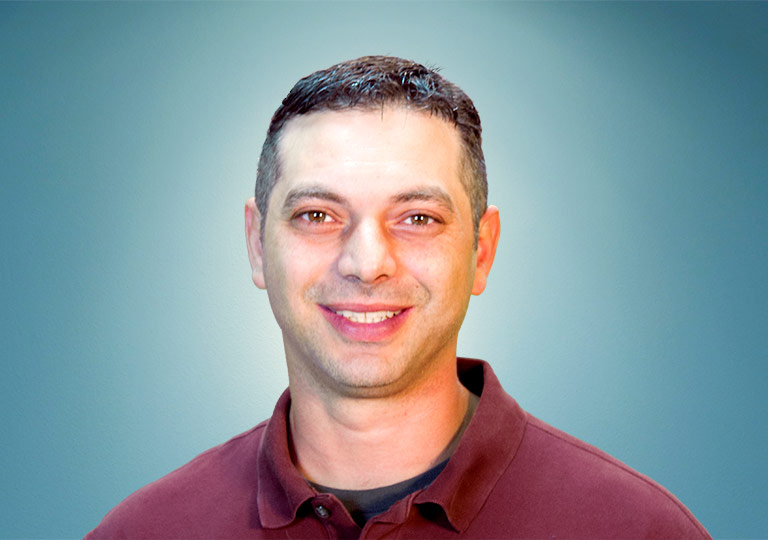 Roberto Craparotta
---
Rob is a project manager and master tile setter. With a keen eye for design aesthetics, Rob meticulously manages each project to ensure it exceeds customer expectations.
Happy Customers
---
We're proud of every project we've delivered and more importantly, the long list of happy customers we've created in the process. We encourage you to speak with our customers firsthand to truly understand their experience.
"Ben was extremely kind to us, even more than he needed to be, and we are so grateful. They helped us recover from Hurricane Florence, and did an amazing job. Our kitchen counter and bathroom cabinets are gorgeous. Ben, thank you so much. You and your guys were such a blessing. It was such a gift to not have to worry about how this job was done. Thank you!"
Daphene Morris, 2019
"We love K&B so much that when we started thinking of redoing our kitchen, my husband agreed only if Tom and team could do it. I would wait as long as needed for their workmanship. They are clean, professional, and friendly. We've never met more meticulous people. We now consider Tom and team as family members—not kidding. Rarely do we recommend anyone, but we'd be remiss if we didn't say what fine workmanship we've received. Finally, communication is quick and helpful. Tom is a text away and when you're shopping for your kitchen and bathroom, that's extremely important. Do yourself a favor and meet with Tom and/or Ben before you have your bathroom or kitchen remodeled."
Donna & Brian Shiro, 2019
"Ben and Tom were fantastic to work with. We spent a lot of time designing the footprint of our kitchen and Ben made multiple trips to our home to make sure we had exactly what we wanted. He also had helpful suggestions on cabinets and was always considerate of our budget. During the installation, Tom was concerned that everything was done correctly and that everything looked and worked beautifully. I loved their suggestion of moving our old cabinets to the laundry room and we appreciate the added storage. They replaced our entire kitchen in a week and we really appreciated not being displaced for longer than that. We would highly recommend their work and love our new kitchen."
Paul Cantonwine, 2018
"Tom Milana does an incredible job from start to finish! The tile installation and counter tops are beautiful. The framing of the walls is spot on. The custom niches and bench in a newly remodeled entry level shower are gorgeous and the adjoining custom closets turned out perfectly. Very professional and personable as well!"
Daryl Rosenbaum, 2018
"Tom and the team at Kitchen & Bath did an outstanding job on our master bath. The quality of workmanship and attention to detail was top notch, and we tend to be perfectionists. They were very easy to work with, organized, efficient and offered great suggestions throughout the project. We were especially impressed with the steps they took to protect our home (e.g. covered floors and furniture, installed a plastic barrier to keep dust out of our bedroom, vacuumed at end of each day, etc.). We feel the value received was excellent and couldn't be more pleased. Without hesitation, we highly recommend Kitchen & Bath of Wilmington."
Barry & Diane Summers, 2017
"Tom does amazing work. His designs are top of the line and done completely. From start to clean up, you won't find a more dedicated professional, a more organized crew and a total package for renovation or restoration work. As a Realtor, I highly recommend his company."
Susanne G., 2016
"Tom is amazing and always our first call when we begin to think of a new project! He is reliable, dependable, and honest, and his work is ALWAYS top-notch, thorough, immaculate, and detailed. We always feel that he has our best interests in mind. We highly recommend Tom to anyone who wants their project done right!"
Julie T., 2016
"We are in love with our new kitchen! The quartz countertops are immaculate, the backsplash is beautiful and the cabinets look incredible. Also, we couldn't believe how clean the kitchen was during construction. Everyone on your team was a pleasure to work with. Thank you Ben, Tom & Robbie!"
Sarah S., 2017
"Thank you Tom for an excellent job, it made my place amazing. Your advice on the color of the door was excellent. Looking forward to working with you again. I would highly recommend you. My best wishes."
Mirna S., 2016
"Tom recently completed a job for us and I can't thank him enough. Attention to detail, crew was always on time and cleaned up before they left for the day. Tom consulted with us and actually kept us from spending more than needed. If there is one person you call on, make it Kitchens & Bath, you won't be sorry. We are so pleased we are already onto our next project. Thanks Tom and your crew of professionals!"
Lynda P., 2016
"Tom's attention to detail and superb workmanship made this remodeling venture so enjoyable – the best we've experienced in our 30 years! He embraced our ideas and helped us transform our 1970s fireplace into the centerpiece of our living area. In addition, Tom was attentive to our vision of 'aging into our home' and constructed beautiful level-entry showers. Showering is now a peaceful and pleasant activity with no more worries of slipping in a tub! Our guests are impressed by the stylish functionality – it's quite a conversation piece! Patience, integrity, and excellence embody the remodel experience with Tom and his team!"
Malinda Langley, 2016
"Professional, impeccable craftsmanship, honest, personable and everyone on Tom's team demonstrates these same values and characteristics. Thanks Tom for making a dream of installing a full bathroom even more beautiful than we even imagined."
Edryce T., 2016
Get your free estimate or request more information.